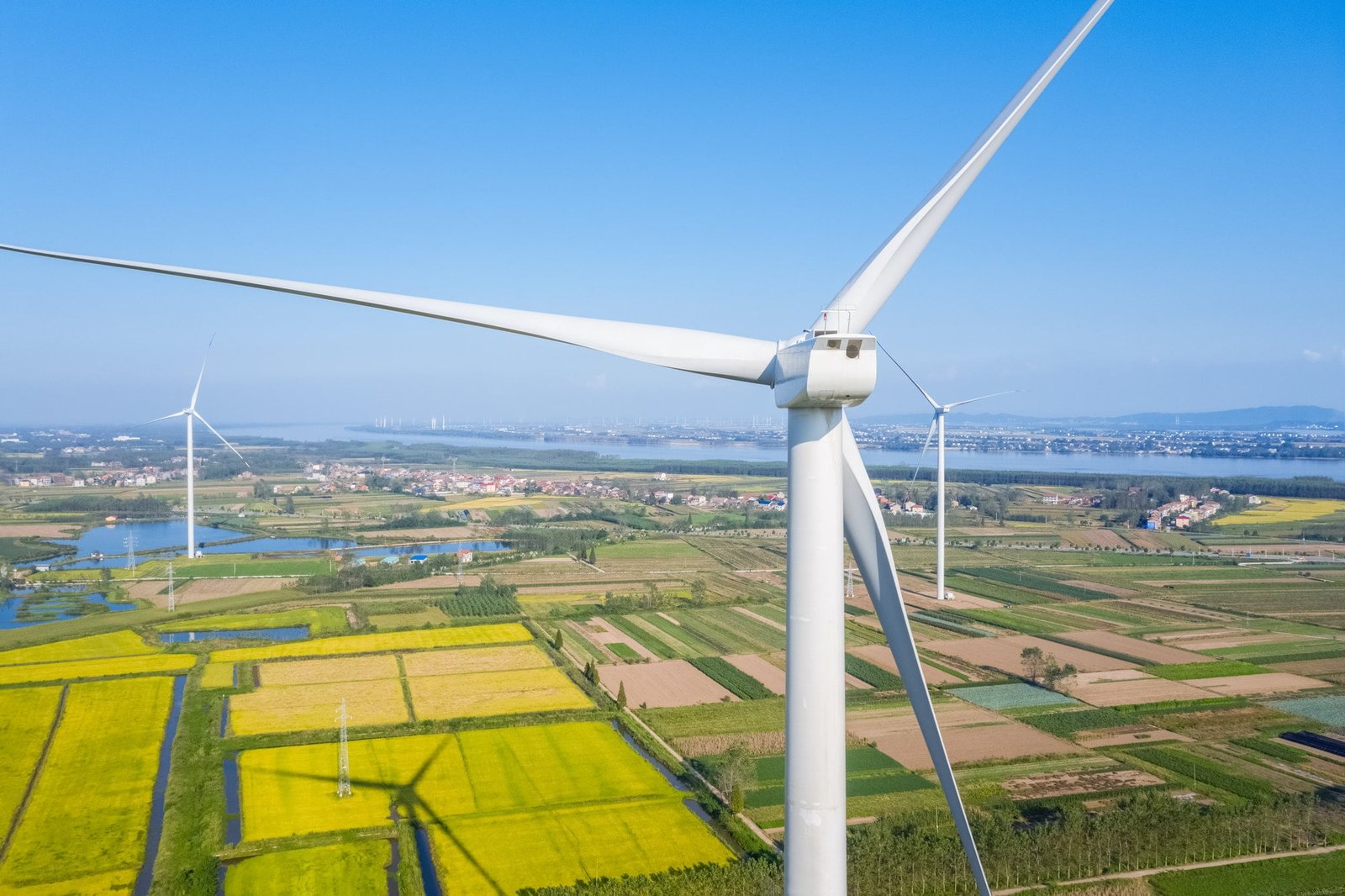 berckmans all services - Windmills
Fan out to a sustainable future with windmills!
As a small SME you are aware of the need to reduce your ecological footprint and make your company more sustainable. Using renewable energy sources, such as wind energy, is an effective way to make your business operations greener while saving costs at the same time. In this article, we'll explore the benefits of windmills for your business and show you why they can be a worthwhile investment.
berckmans all services - Panneaux solaires
Catch the sun, save the future
At Berckmans All Service we believe in the power of the sun as a sustainable source of energy. We are a leading electricity company specializing in the supply and installation of high-quality solar panels. With our tailor-made solar energy solutions, we help individuals and companies to make their energy consumption more sustainable and save costs.
Why should you choose solar panels? The answer is simple: solar energy is clean, renewable and inexhaustible. By harnessing the power of the sun you can reduce your carbon footprint while benefiting from lower energy bills. With rising energy prices and growing environmental awareness, investing in solar panels is a smart and responsible choice.
At Berckmans All Service we strive for excellence in every aspect of our services. Our team of experienced professionals will guide you through the entire process, from the initial consultation to the actual installation. We take the time to understand your specific needs and design a custom solution that perfectly fits your situation.
Our solar panels are of the highest quality and are supplied by renowned manufacturers. We use advanced technologies and materials to ensure that your solar energy system performs optimally and lasts a long time. We also ensure professional installation that meets the highest safety standards.
At Berckmans All Service we strive for 100% customer satisfaction. We believe in open and transparent communication, fair prices and excellent service. We assist you in applying for any subsidies and permits, and ensure a smooth and trouble-free installation. Even after installation, we are there for you with maintenance and monitoring services to ensure that your solar energy system continues to function optimally.
Opt for a greener future with Berckmans All Service. Contact us today for a no-obligation consultation. Together we can harness the benefits of solar energy and meet your energy needs in an environmentally friendly and cost-effective way.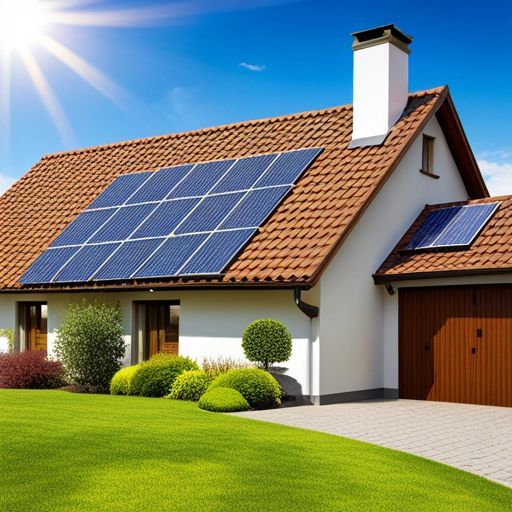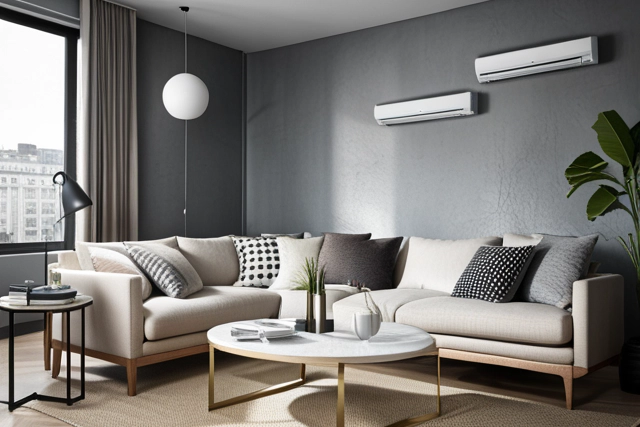 berckmans all services - AIRconditioning
Welcome to Berckmans All Services, your reliable partner for installing high-quality air conditioning systems. We understand that comfort and well-being are essential in any living or working environment, which is why we strive to provide the perfect solutions that optimally cool your living space and improve air quality.
With rising temperatures and changing climate conditions, an efficient air conditioning system has become invaluable. Whether it's your home, office, shop or any other commercial space, we have the expertise and experience to handle all of your cooling needs.
At Berckmans All Services, we are known for our high-quality air conditioning systems that excel in performance, energy efficiency and sustainability. We work with renowned manufacturers who use state-of-the-art technologies to develop products that meet the highest standards. Our team of expert professionals will work closely with you to find the most suitable solution to suit your specific needs and budget.
berckmans all services - Cleaning solar panels
At Berckmans All Services we understand the importance of clean and efficient solar panels for maximizing the energy yield of your installation. We are your reliable partner for cleaning solar panels and maintaining their optimal performance.
Over time, solar panels can collect dirt, dust, bird droppings and other contaminants. This buildup can affect the performance of your solar panels, reducing their efficiency. Our professional team has the expertise and experience to thoroughly and safely clean your solar panels.
Using advanced cleaning techniques and high-quality equipment, we ensure that your solar panels shine again. We use environmentally friendly cleaning agents that effectively remove dirt and stains without affecting the integrity of your solar panels. Our professional cleaning helps improve the performance of your solar panels, allowing you to take full advantage of the green energy they generate.
At Berckmans All Services we strive for quality and customer satisfaction. We work with care and attention to detail to ensure that your solar panels are cleaned in the best possible way. Our team is ready to set up a flexible schedule to suit your needs, and we provide an efficient and professional cleaning service.
Contact us today for professional solar panel cleaning. Let us keep your solar panels in top condition, so that you can enjoy maximum energy yield and make optimal use of your investment in sustainable energy. Berckmans All Services is ready to make your solar panels shine!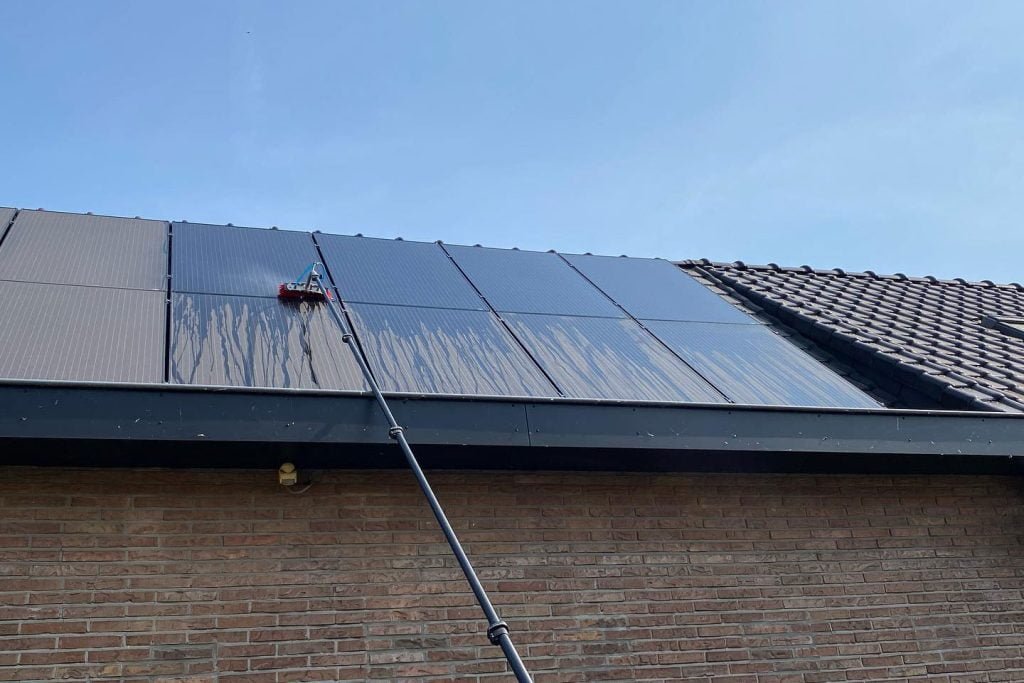 berckmans all services - Heat pump
Berckmans All Services welcomes you to the world of sustainable and efficient heating and cooling by means of advanced heat pump installations. As a leading installer of heat pumps in Opwijk, we understand the urgent need to replace traditional heating systems with environmentally friendly alternatives.
With a deep knowledge of heat pump technology and a commitment to sustainability, we strive to provide your living or working environment with comfortable temperatures without burdening the environment. Our experienced team of experts is ready to provide tailor-made solutions to suit your specific needs and the characteristics of your property.
Contact us today and discover how Berckmans All Services can help you realize a more sustainable and comfortable living environment with our high-quality heat pump installations.
berckmans all services - Charging stations
Step into the future of mobility with Berckmans All Services, your dedicated partner for high-quality charging solutions in Opwijk and surrounding areas. As pioneers in providing advanced charging stations, we understand the growing need for reliable and efficient charging infrastructure for electric vehicles.
With our deep expertise and passion for sustainability, we aim to make your transition to electric driving seamless. Whether you are a private individual or a business owner looking to provide charging facilities, we have the solutions to meet your specific needs. Our high-quality charging stations are not only technologically advanced, but also designed with an eye for aesthetics and ease of use.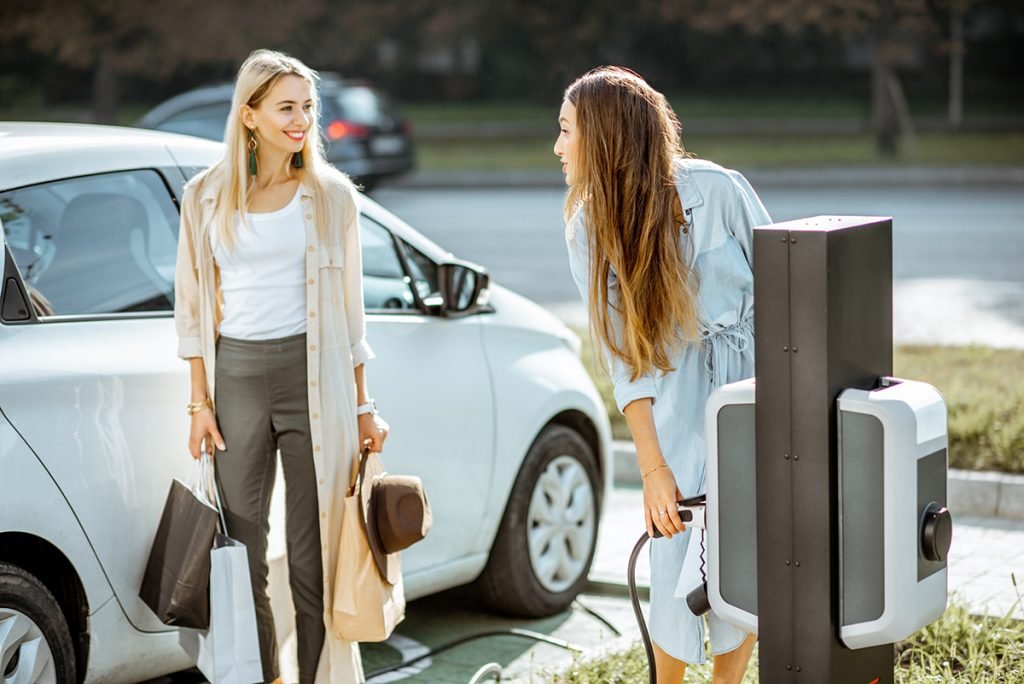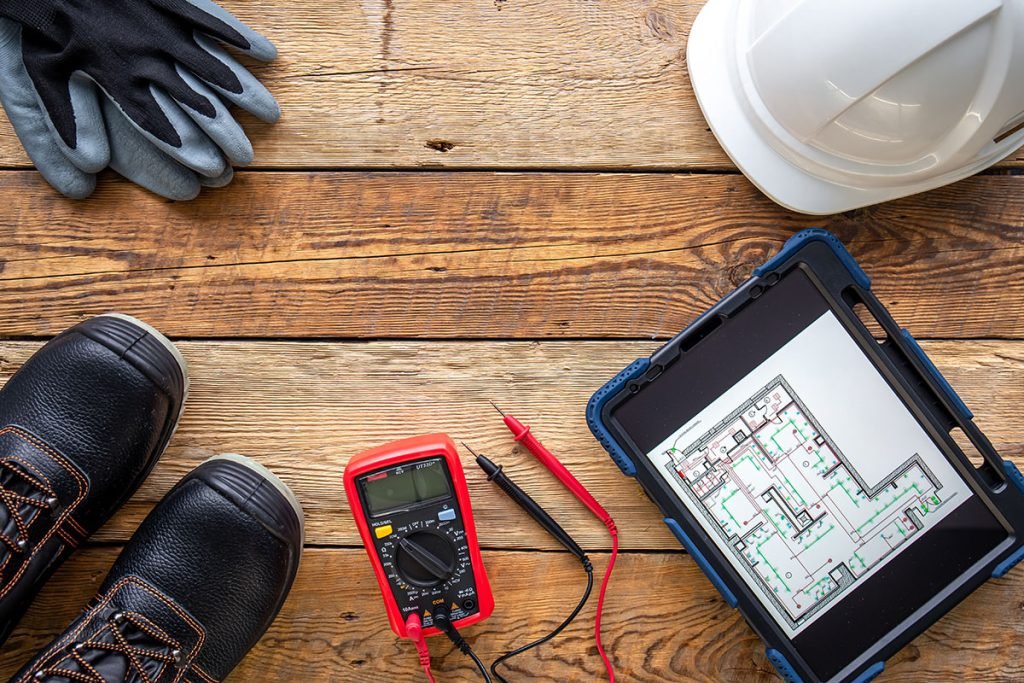 berckmans all services - Electricity works
Are you looking for professional electrical services in Opwijk and the surrounding area? Search no further! At Berckmans All Services we are ready to fulfill all your electrical needs. With years of industry experience and a dedicated team of expert electricians, we strive to provide high quality and reliable electrical solutions to both residential and commercial customers.
Our passion for safety, efficiency and innovation is at the heart of everything we do. Whether installing lighting, upgrading your electrical panel or troubleshooting complex electrical faults, our team has the expertise to tackle any task with precision. We understand that electrical problems can occur unexpectedly, which is why we are available 24/7 for emergencies.
Discover more about our services and projects we have completed on our website. Contact us today for all your electrical needs and requirements. Berckmans All Services is ready to help you streamline, relieve and innovate.
Berckmans All Service
Your Powerful Partner in Sustainable Solutions!