Specializes in electricity and energy
Welcome to Berckmans All Services!
At Berckmans All Services, we are ready to be your reliable and expert partner in the field of electricity services. Whether you are a residential customer looking for a safe and efficient electrical installation, or a business owner in need of advanced energy solutions, we have the expertise and experience to meet all your electrical needs.
As a local power company in Opwijk, we understand the unique challenges and requirements of our community. We take pride in providing quality services to our valued customers in the region for many years. Our team of highly qualified electricians and technicians are always on hand to assist you with everything from electrical installations and maintenance to energy efficiency advice and sustainable energy solutions.
At Berckmans All Services we believe in customization. We understand that every customer has unique needs when it comes to electricity. That is why we listen carefully to your wishes and goals, so that we can offer tailor-made solutions that perfectly suit your specific situation. Whether you have a home, a shop, an office or an industrial complex, we ensure that you can count on a safe, reliable and cost-efficient power supply.
At Berckmans All Services, customer satisfaction is our top priority. We strive to provide excellent service, and we continually build long-term relationships with our customers based on trust, transparency and honesty. We take the time to answer your questions, advise you and guide you through every step of the process.
Discover today how Berckmans All Services can help you achieve your electricity goals. Contact us for a no-obligation consultation and let us be your partner in providing high-quality energy solutions that meet your needs and expectations.
Together we ensure a reliable and sustainable energy future!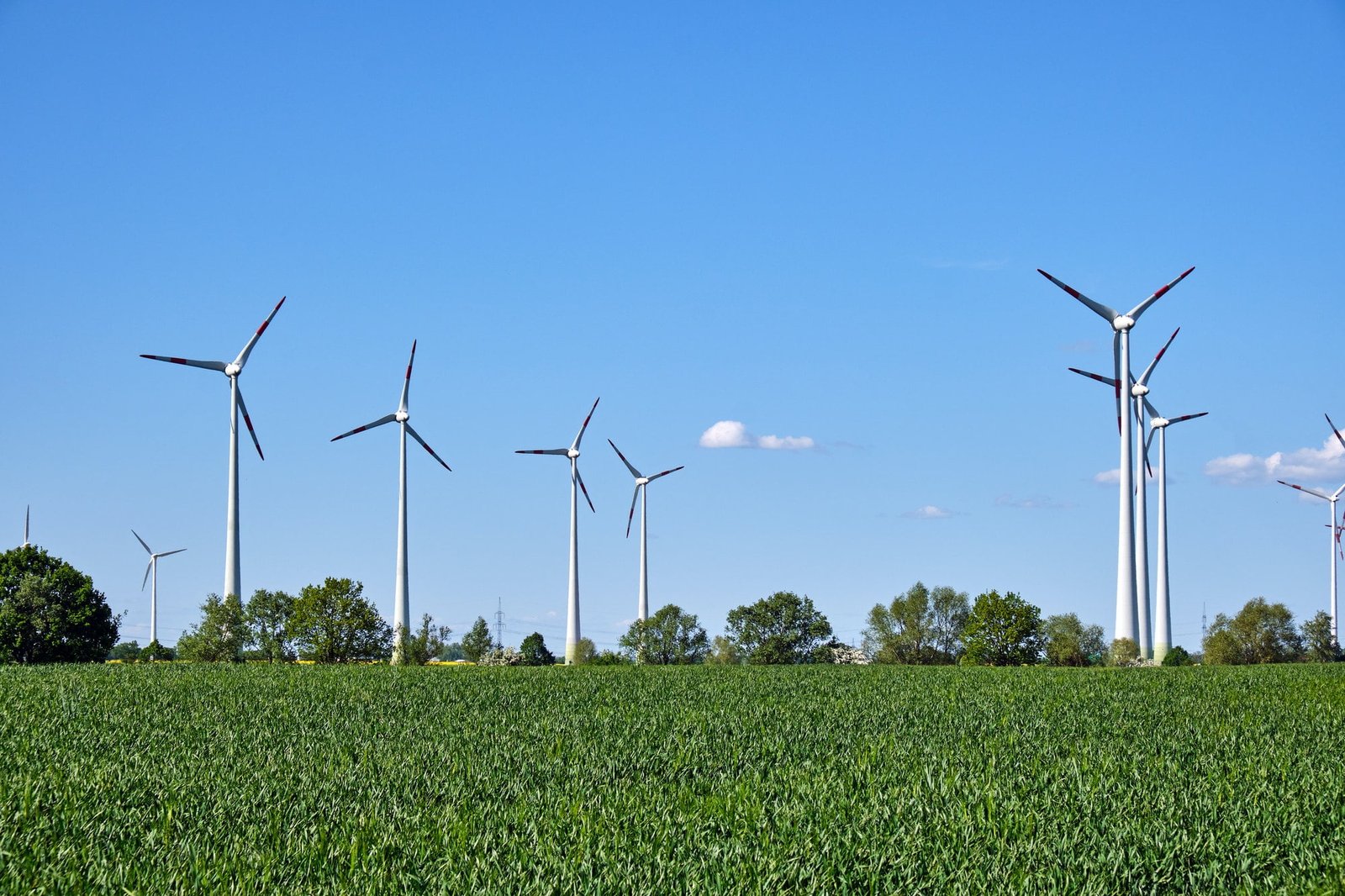 Berckmans All Service
Your Powerful Partner in Sustainable Solutions!